Baked fresh daily by bakers with passion.
At COBS Bread, we celebrate fresh. Whether you're picking up a scratch-baked loaf of bread for the family or a decadent treat for yourself, you can always be sure that the day you walk into our bakery is the day we baked it.
It's how we promise that every slice, every bite, and every taste of what we do will be a celebration of fresh, just for you.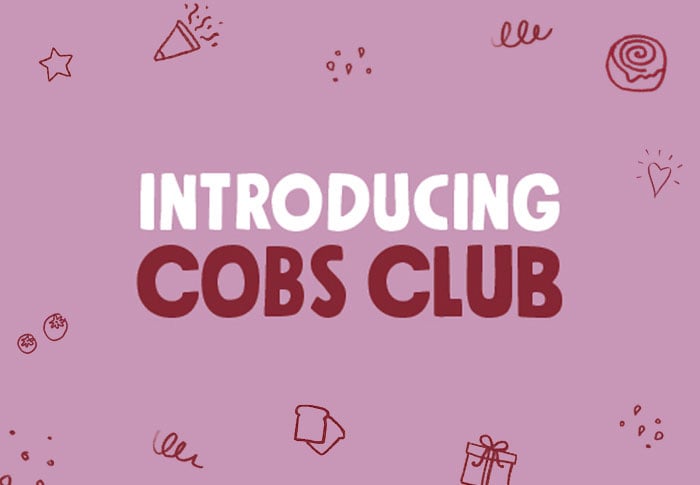 Hungry for sweet deals?
Join COBS Club to get exclusive offers and rewards when you shop at COBS Bread! Collect Breadcrumbs on all products and redeem them for tasty rewards. Download the COBS Bread app to get started!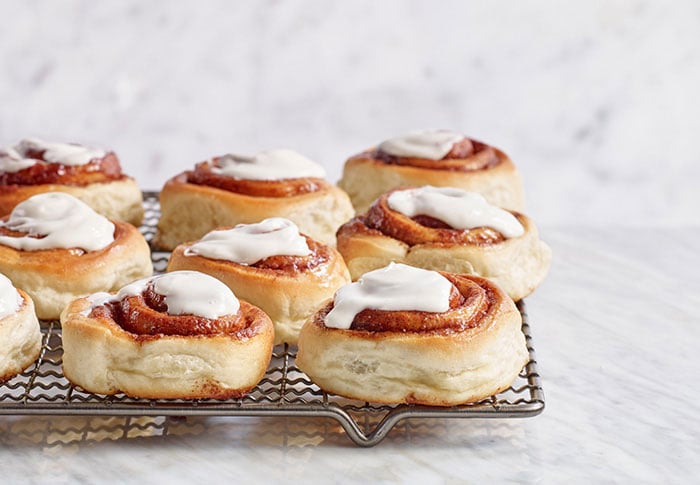 No Funny Business
Quality ingredients and scratch baking techniques create that warm, buttery smell and happy feeling when you walk into a COBS Bread bakery. You'll never have to worry about added preservatives in our bread. It's as important to us as kneading dough or pre-heating the oven. From bun to crumb, COBS Bread ingredients are as pure as it gets.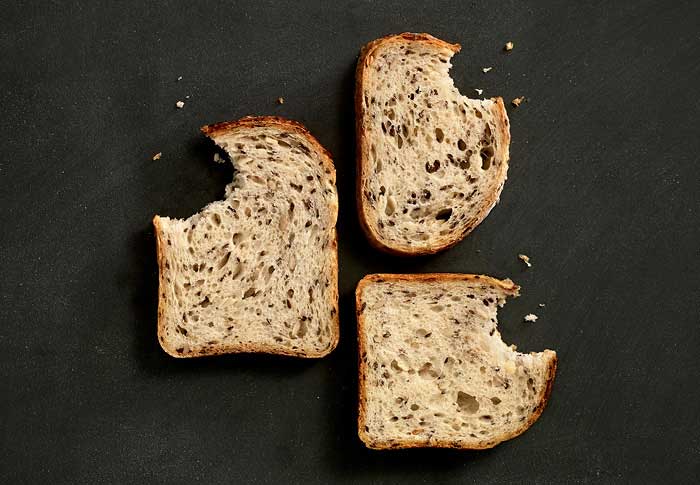 Finding a Home for Every Bread
Through our End of Day Giving program, our bakeries connect with our larger communities by helping every bread find a home after our doors close. It makes us a real part of the communities in which we operate, provides bread to those who need it, and helps reduce food waste.
With over $300 million worth of product donations to date, COBS Bread Canada is always looking for ways to give back to the incredible people in our neighbourhoods.
What's Happening At COBS?