A Love of Bread is a Beautiful Thing. Especially When It's Fresh.
For some people with digestive issues, bread doesn't always love them back. That's why we're introducing our new LowFOD™ range of loaves and buns that are easier to digest – and also easier to love.
With an estimated 20 million Canadians suffering from digestion issues1, COBS wants to help by introducing a low FODMAP bread range complete with a loaf, mini loaf and bun.
It's time to fall in love with bread again.
1 https://cdhf.ca/digestive-disorders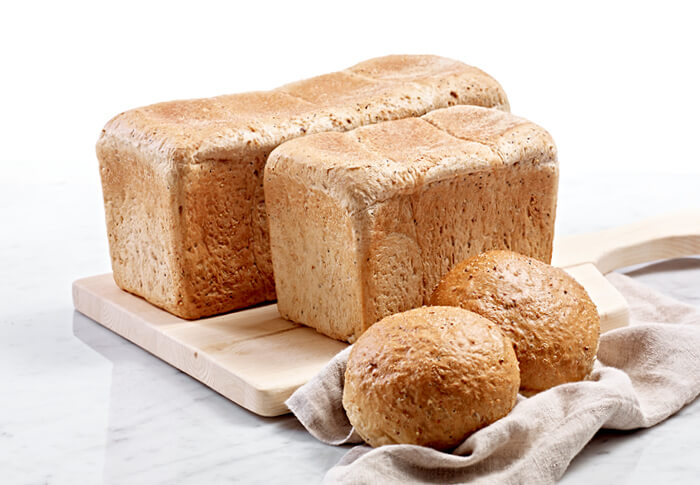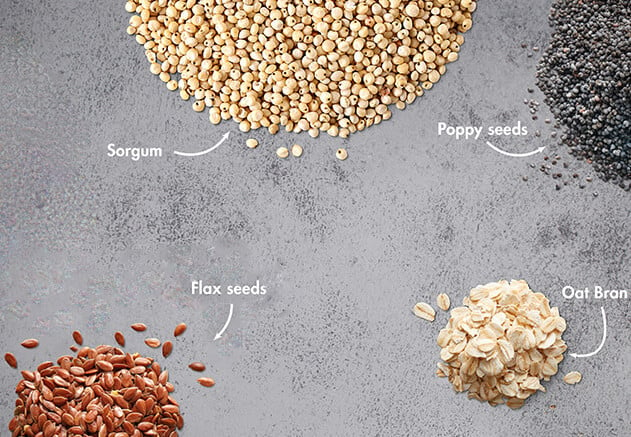 What's Our LowFOD™ Bread All About?
Our LowFOD™ bread is a new range of easier-to-digest low FODMAP products for people with sensitive tummies. It's made using a delicious mix of grains and seeds including oat bran, poppy seeds, flax seeds, millet, and sorghum—and no preservatives. Plus, our LowFOD™ bread provides the following benefits:
Low in FODMAPs*
Whole grain
Reduces bloating for people who experience discomfort when eating regular bread
*Fermentable Oligosaccharides, Disaccharides, Monosaccharides and Polyols
Find a Bakery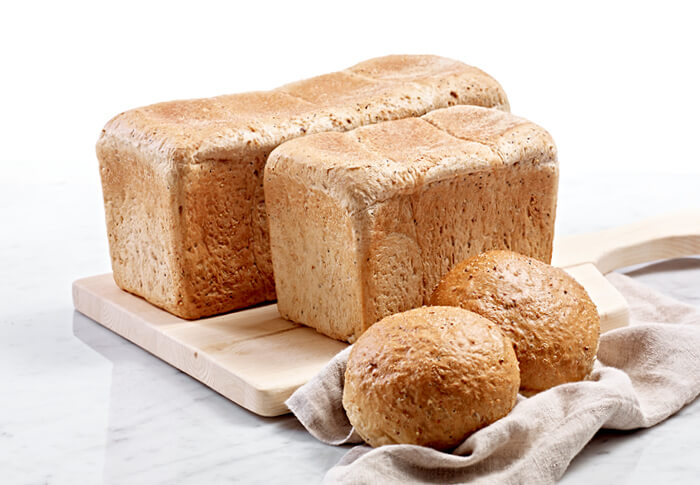 What Products are available in LowFOD™?
Our LowFOD™ range includes: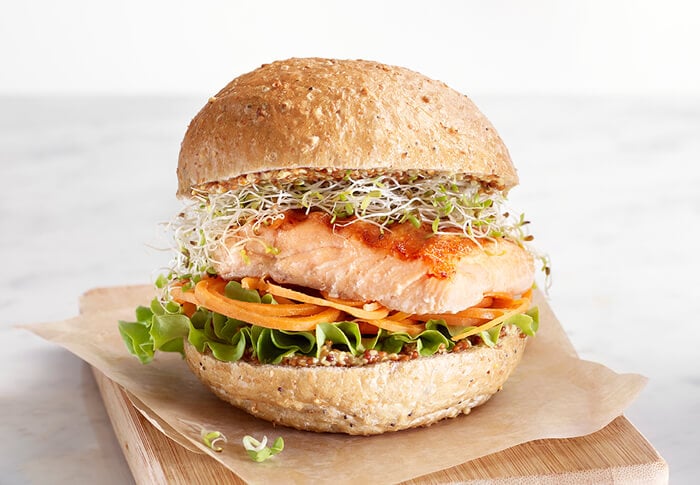 What is the Low FODMAP Diet?
FODMAPs are fermentable short chain carbohydrates found in foods and are broken down and digested by bacteria in our intestines, producing gas and other by-products. This is why some people suffer from digestive issues when it comes to eating bread. Individuals on a low FODMAP diet reduce the intake of high FODMAP foods, which may help improve gastrointestinal symptoms for some people.
Learn more and see if a low FODMAP diet is right for you.
Learn About FODMAPS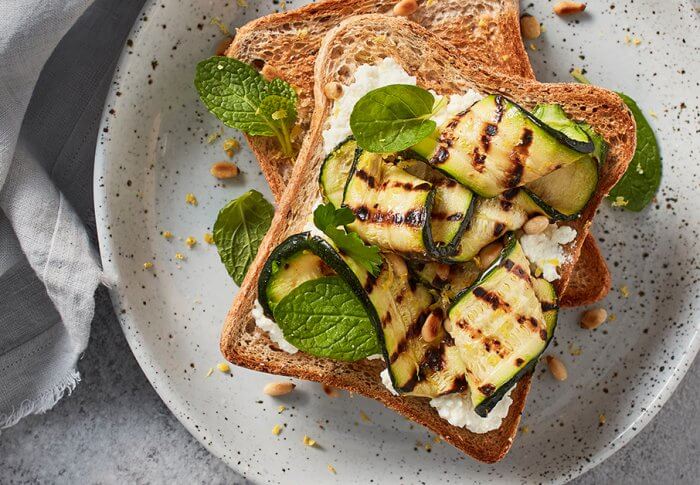 Who Will Love This Bread?
Those who are on the low FODMAP diet as prescribed by a doctor or Registered Dietitian
Those who experience digestive issues when eating bread, and need a bread that is easier to digest
Those who have given up bread for lifestyle reasons other than having Celiac disease
This bread cannot be consumed by those who have been diagnosed with Celiac disease since it contains wheat.
Find a Bakery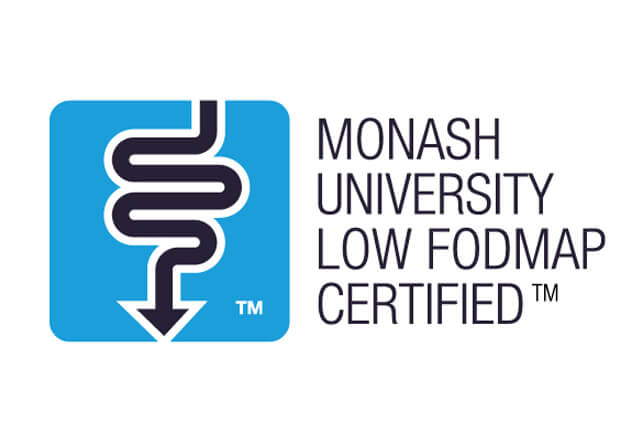 Monash University Low FODMAP Certified™
The low FODMAP diet was founded by Monash University in Australia. Monash University is the leader in the low FODMAP diet and their certification means the product is recognized as a good choice for people with digestive issues. This is why our LowFOD™ bread is low FODMAP certified by Monash University!
Monash University Low FODMAP Certified trade marks used under licence in Canada by COBS Bread. A strict low FODMAP diet should not be commenced without supervision from a healthcare professional.
Learn more about Monash University and the low FODMAP diet certification.
Learn More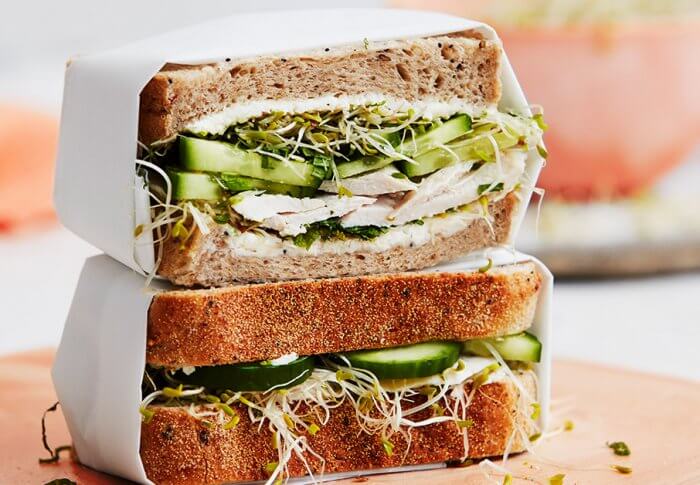 Is This Bread Gluten Free?
This bread is not gluten-free as it contains wheat. If you have Celiac disease, this bread is not suitable for you.