People Come First
We are passionate about creating an inclusive environment that promotes diversity within our network. Regardless of gender, age, ethnicity, disabilities or race, we embrace each person's individuality, because we recognize that is what builds our unique culture.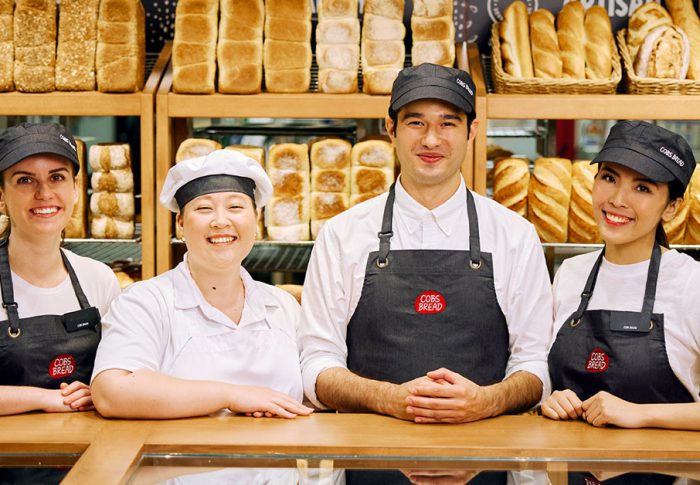 Our Passionate Franchisees
Our network is built on the passion from our franchisees. We welcome franchisees from all walks of life to add to the rich fabric of our bakery family. We are proud winners of the Canadian Franchise Association's Franchisees' Choice Award for thirteen years running!
Inquire today if you are interested in owning a COBS Bread bakery.
Inquire Now
Proud Employers
Sales staff, bakers, managers, franchisees, corporate staff – we're all part of the COBS Bread Family.
For the fifth year in a row, COBS Bread is proud to be recognized as a Great Place to Work.  We are particularly proud of this honour as we were recognized by those who matter the most: our staff.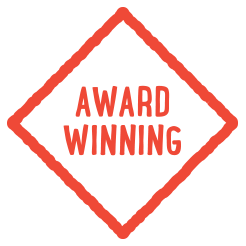 Franchisees' Choice Award winner for 13 consecutive years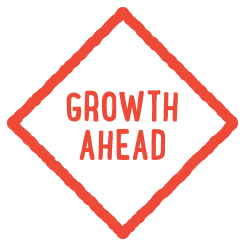 160 bakeries and growing